Good morning everyone!
The wedding, that we are going to talk about today, was the first of our 2018 season. It happened in the middle of winter as it took place on January 13, which, as you would imagine, was very, very cold … Our couple Adriana and Iñaki live in Australia and decided that this date was the ideal time to get married as it matched with their summer vacations. According to Adriana, it was very important for her to create a cozy space in which all the guests felt really comfortable and could enjoy the pleasant rooms of the Hotel María Cristina in San Sebastian.
We were clear from the beginning that to achieve that goal we had to create a comfortable, warm and intimate space and above all a winter atmosphere. The decoration of the María Cristina Hotel is classic with modern touches, so our decoration line had to go in that same direction. We use colors related to winter such as garnet, touches of gold, green and taupe. Also, we gave a lot of importance to the lighting with candles that brought that wintery and comfortable touch to the whole event. We wanted to convert the dining area into a mysterious forest, we used trees that were lit with candles and the tables were small forests decorated differently each. We designed the menus and decorated each napkin with a beautiful loop of garnet velvet that was spectacular. Adriana got ready at the Hotel Londres and was made up and combed by SolerBmak, which left her beautiful. Her dress was by Rosa Clará and on her head she wore a wreath of winter style.
The ceremony was in the Cathedral of the Good Shepherd and we followed the same line of decoration as in the hotel. Lanterns to illuminate, branches, winter flowers were the protagonists. Adriana, after the ceremony included in her outfit a layer of precious garnet velvet that gave her an aspect of Queen of the snows. In addition she also made gifts for the guests. More than 150 jars to choose between brownie recipe or hot chocolate cup with marshmallows. They literally flew !!! A simple wedding but with many details.
We love making weddings in winter so we encourage you to think about dates other than summer because the decorative possibilities are endless. I hope you like this wedding and enjoy it as much as we did during the design of it.
xxx
leire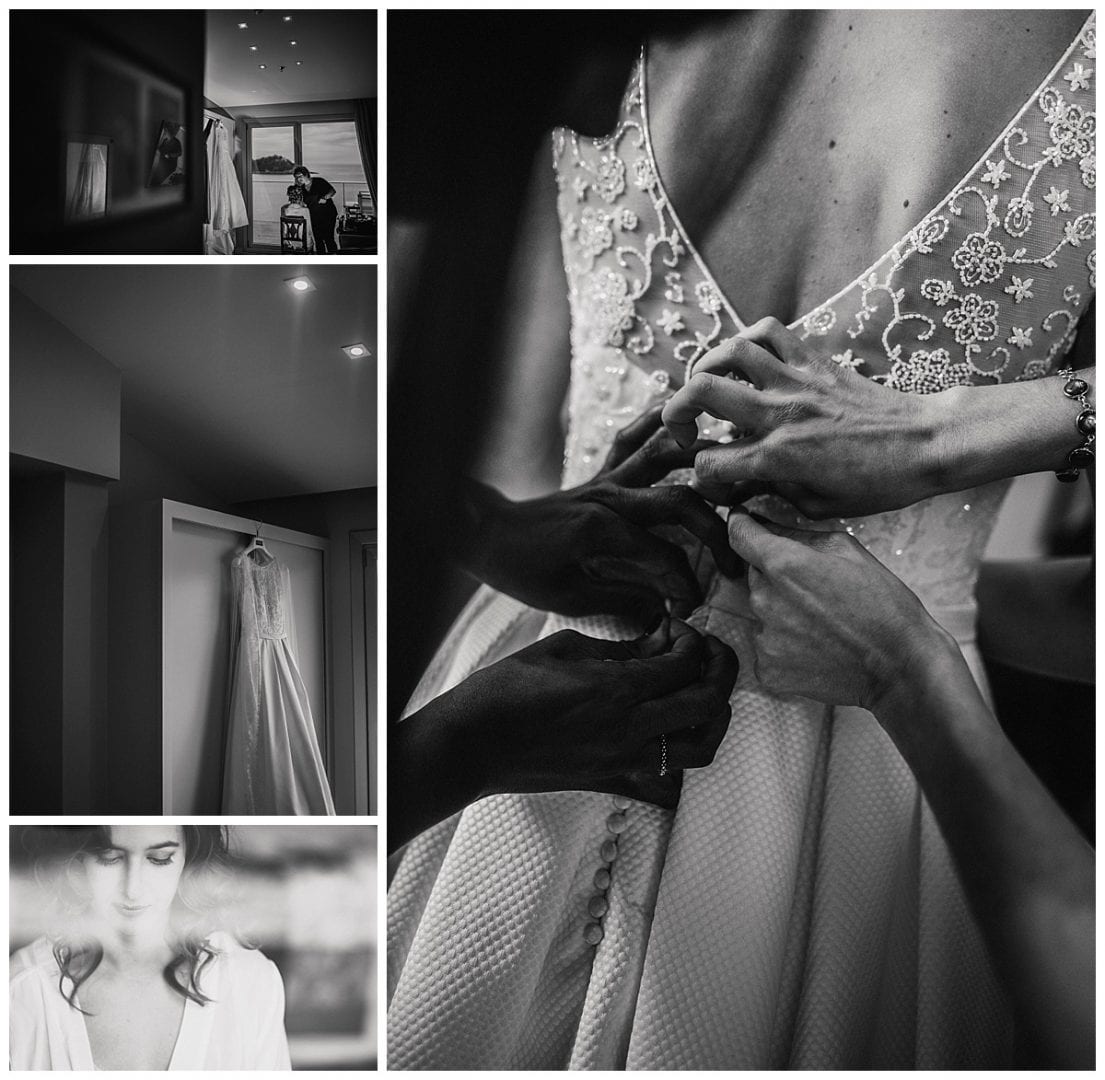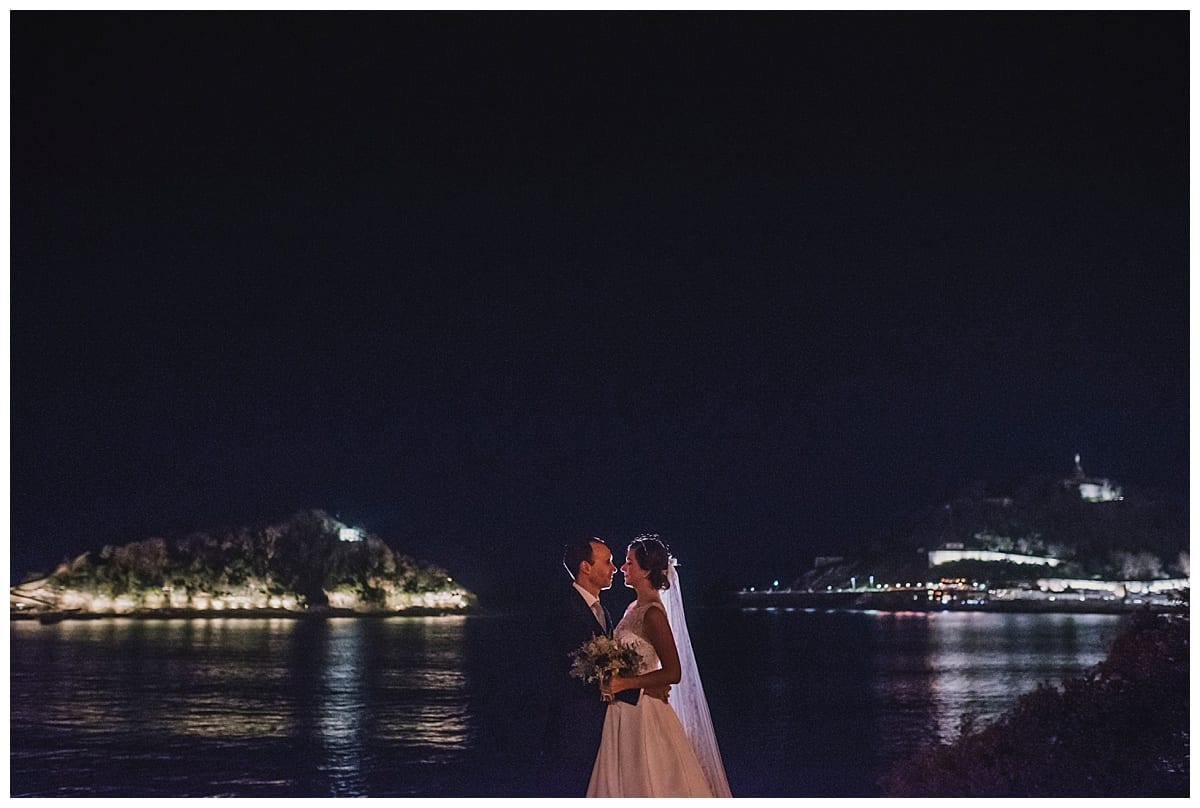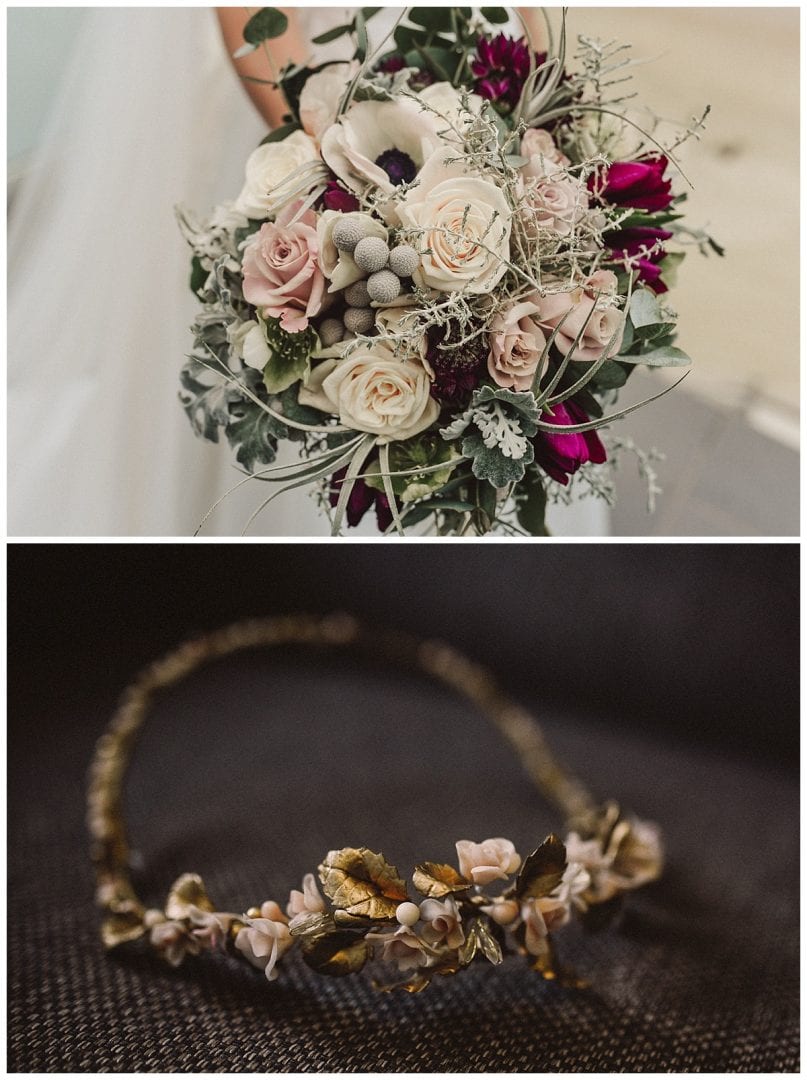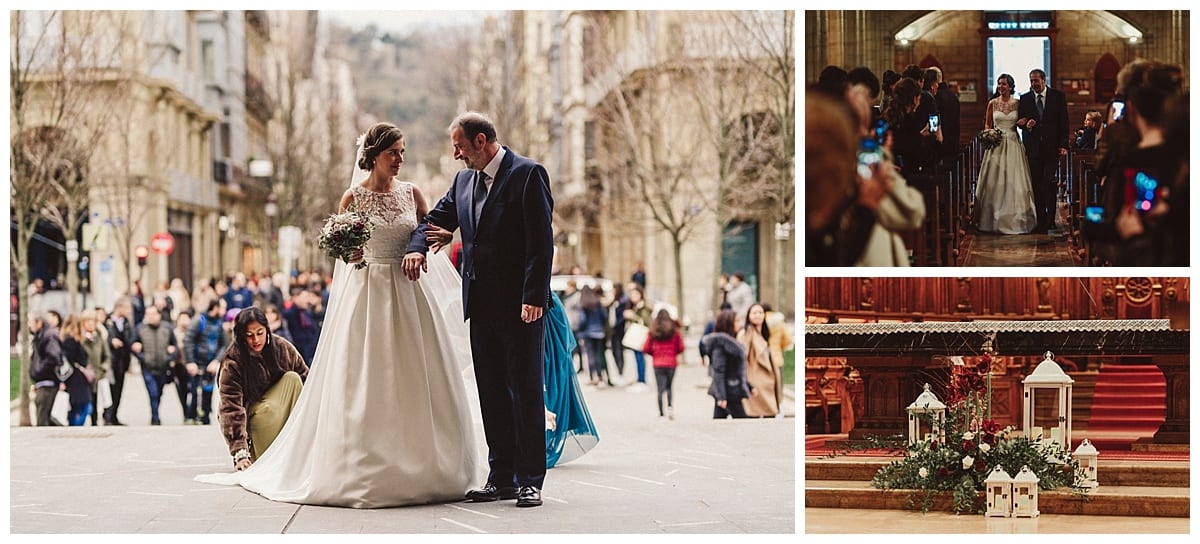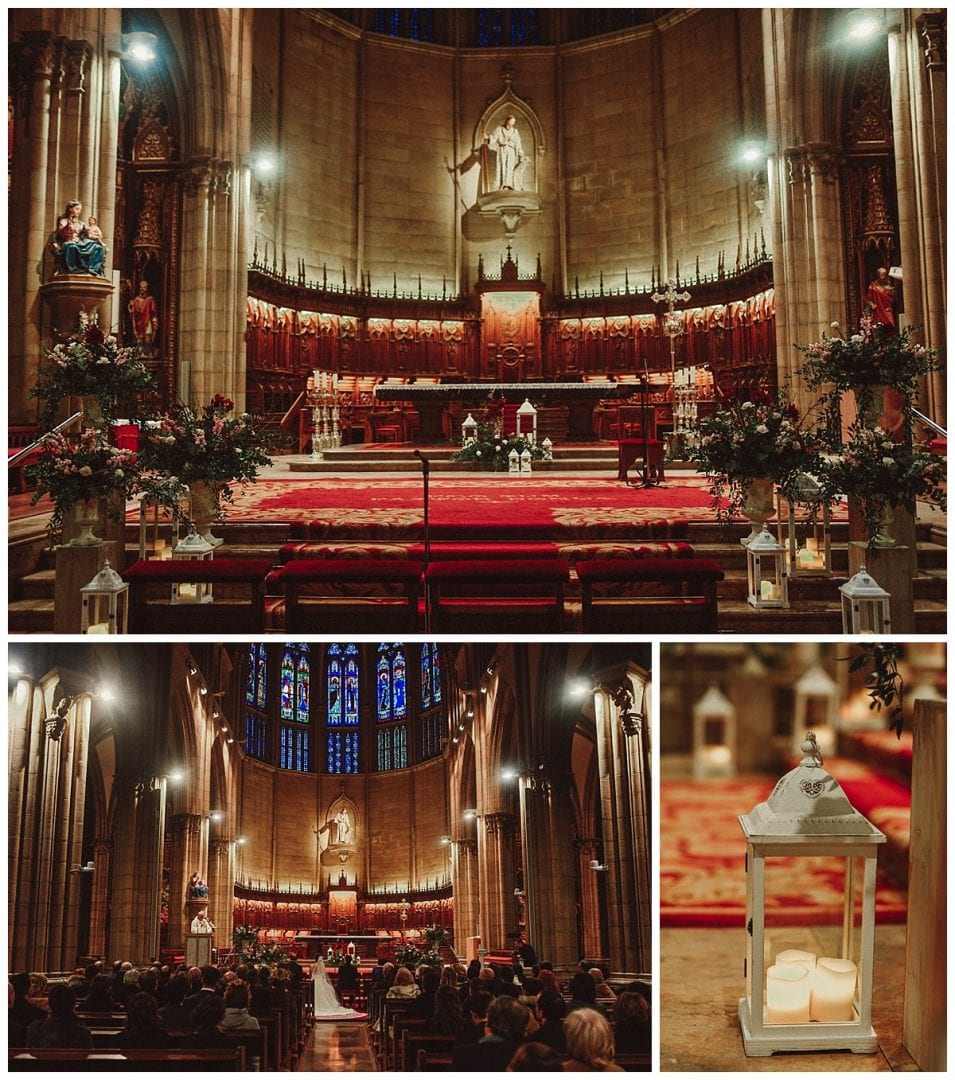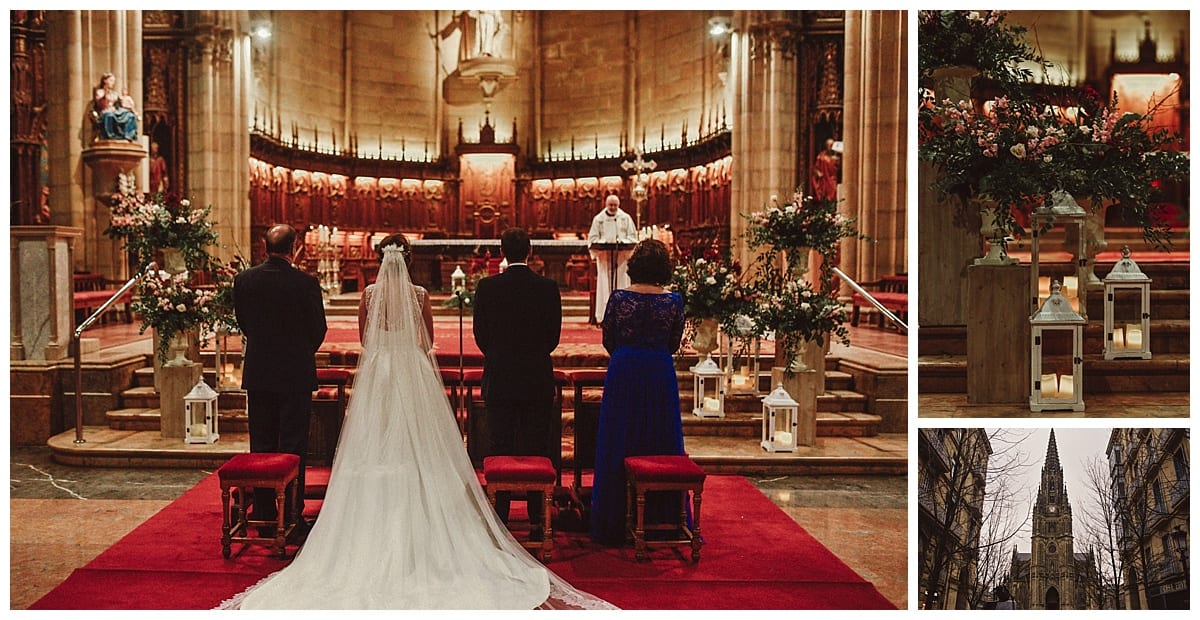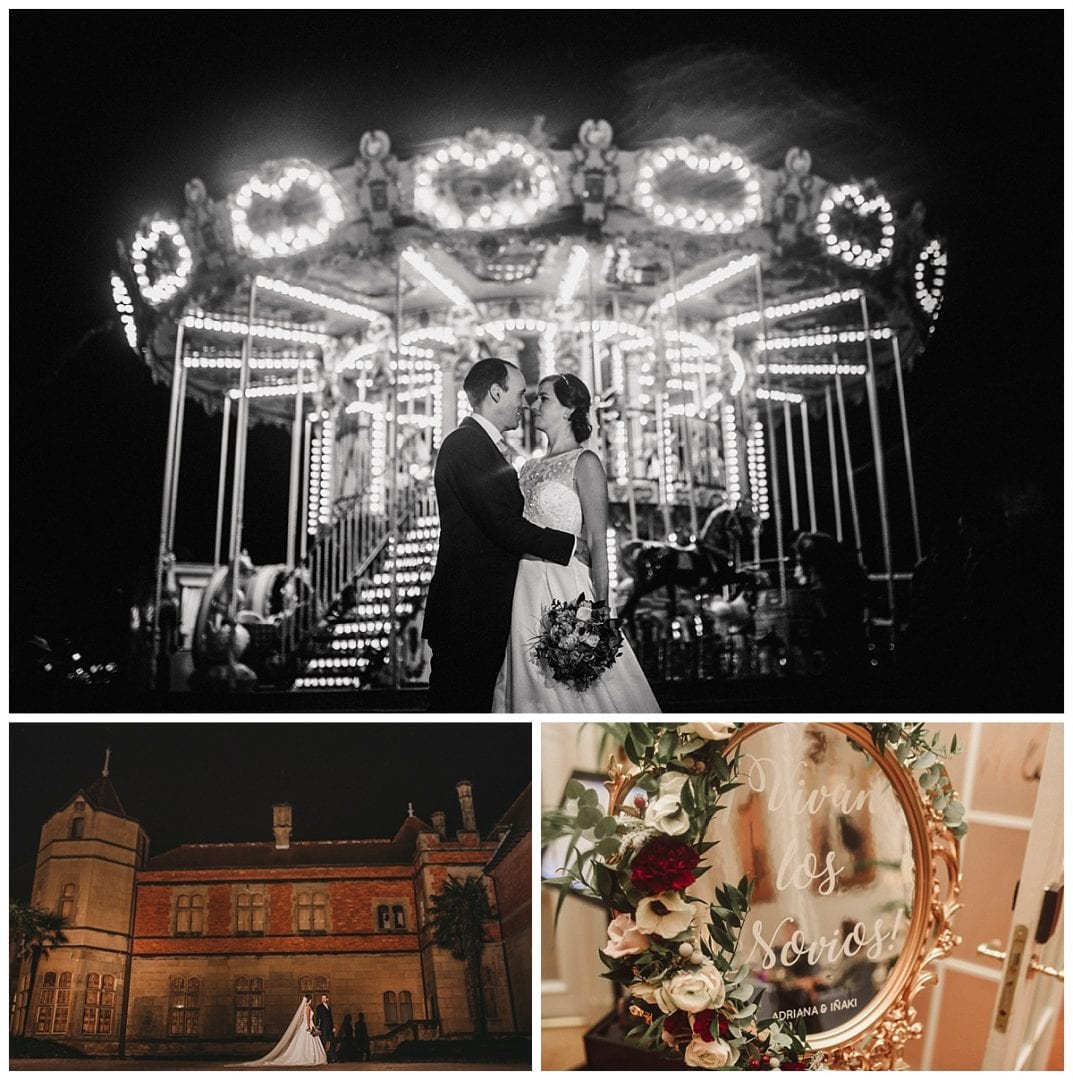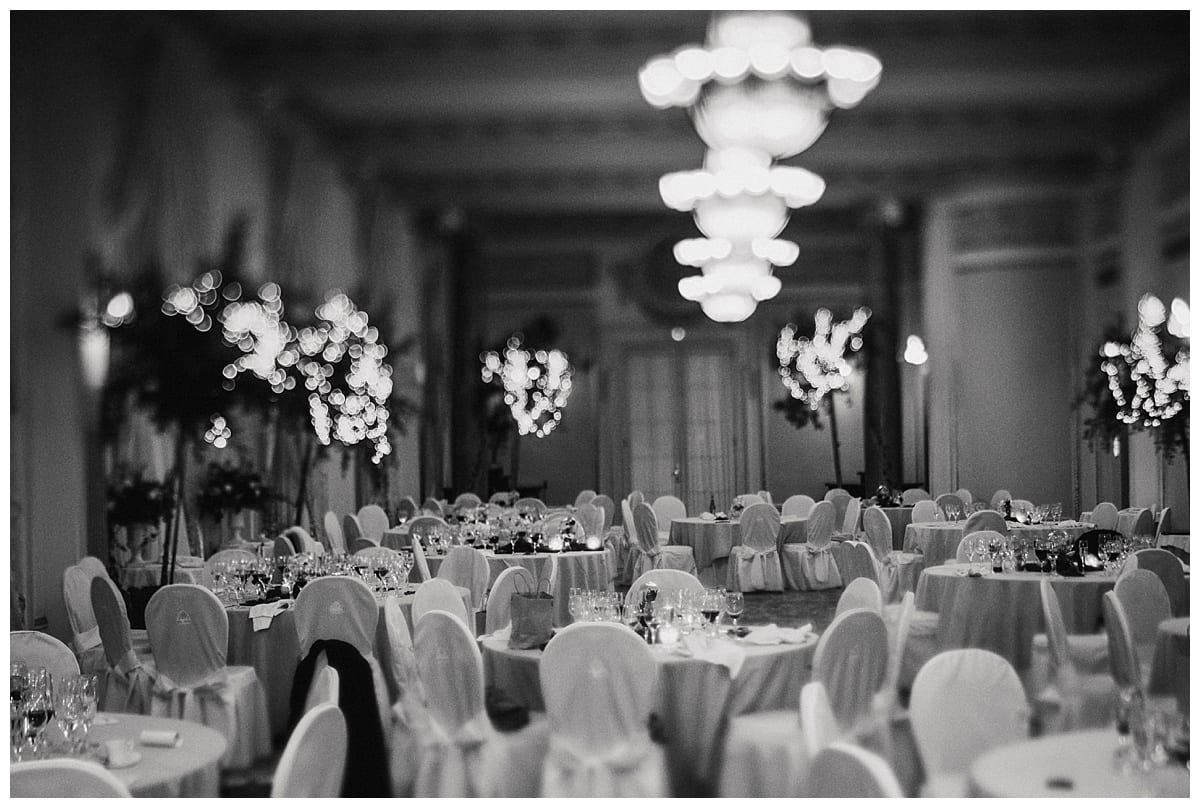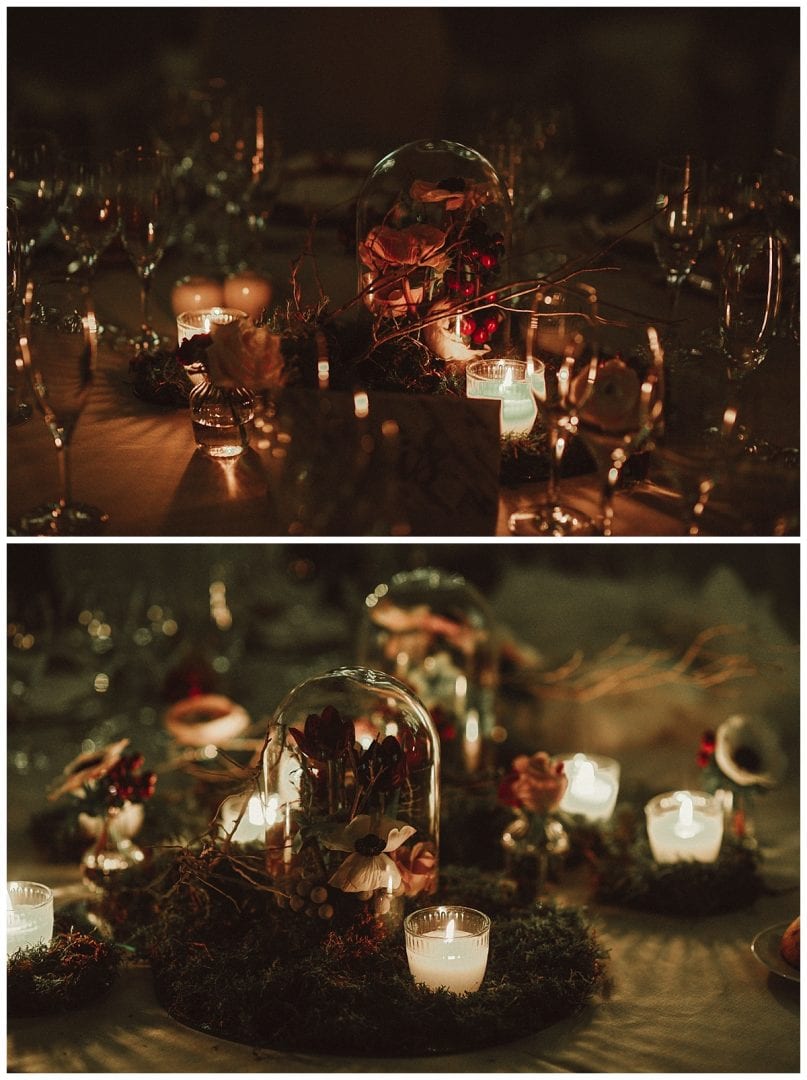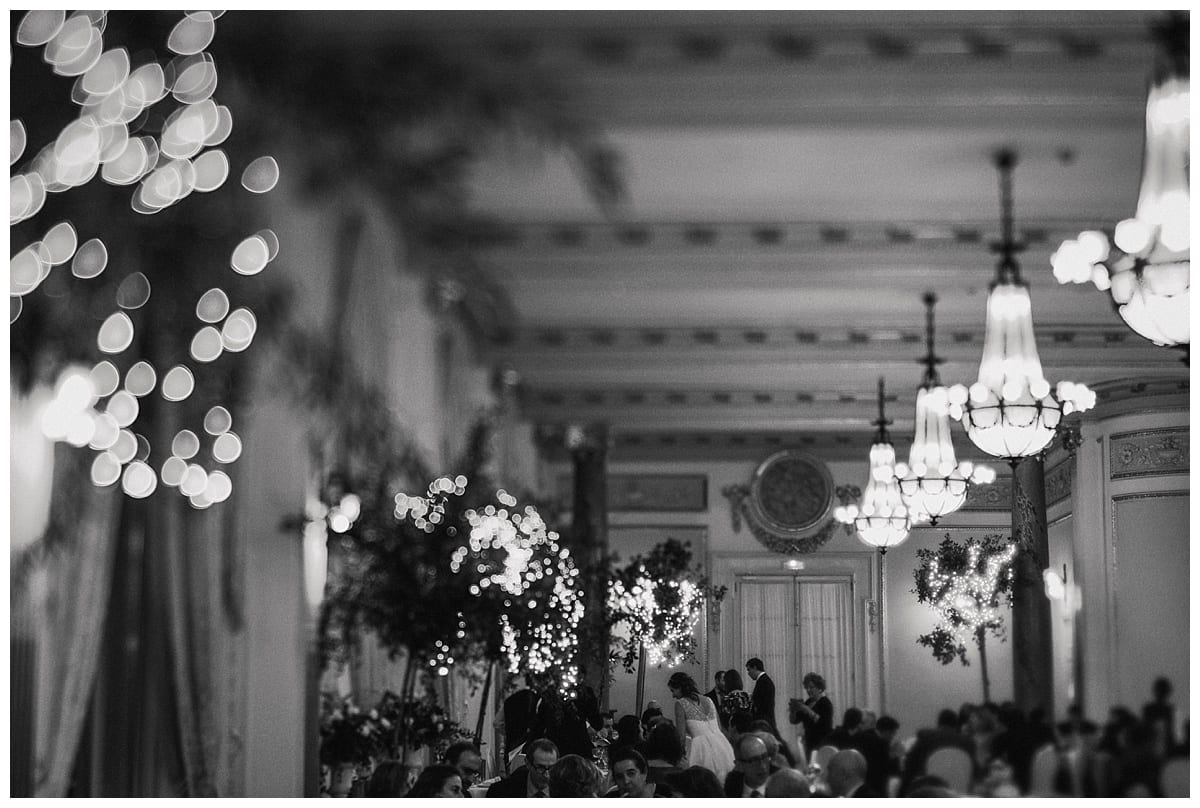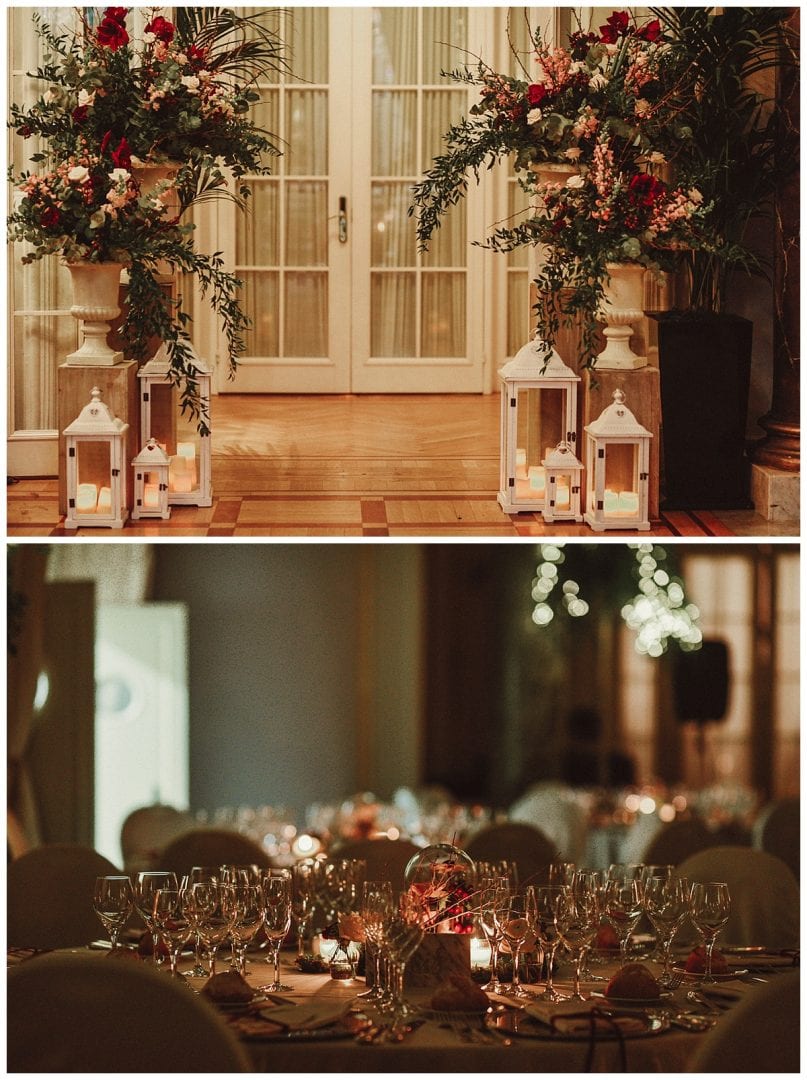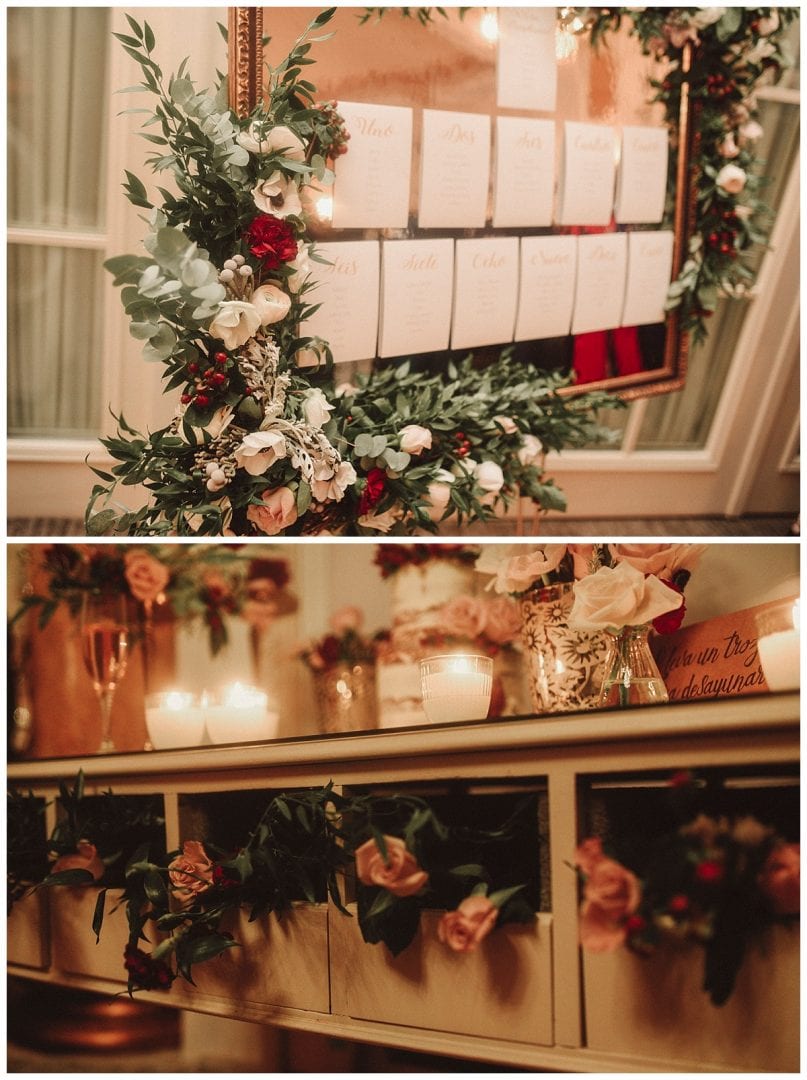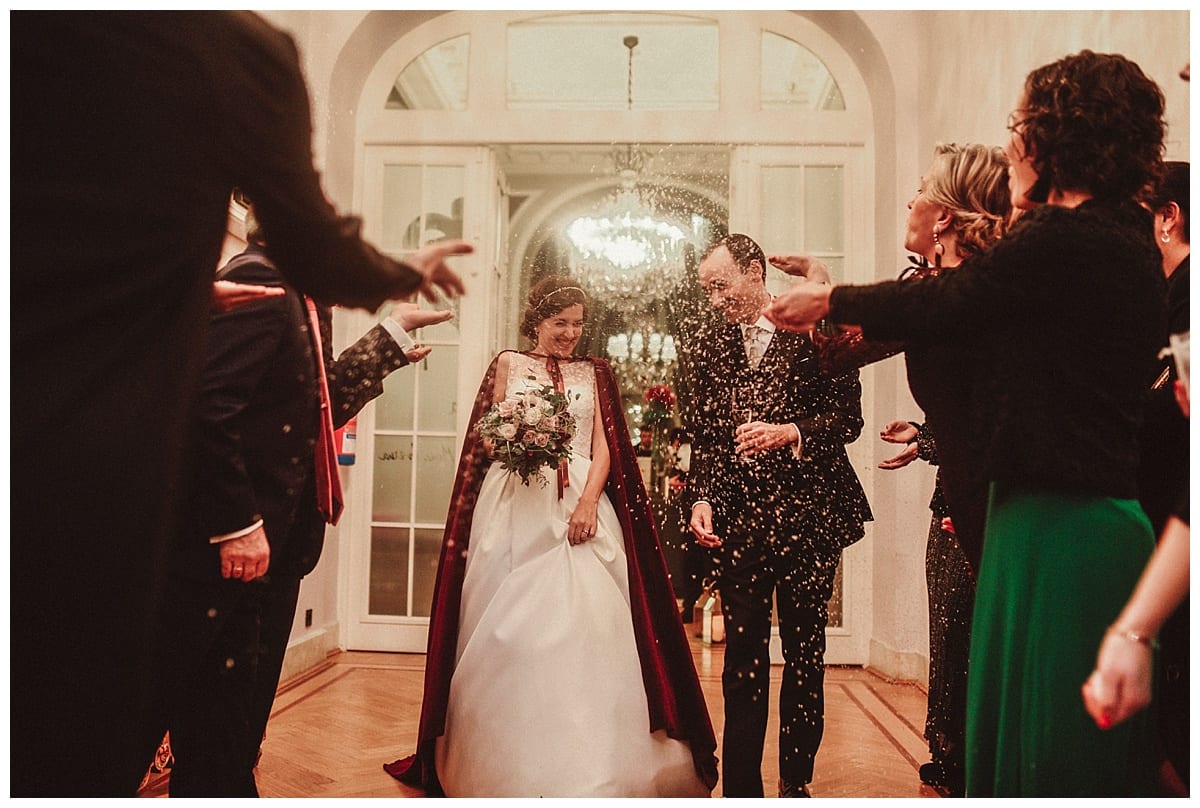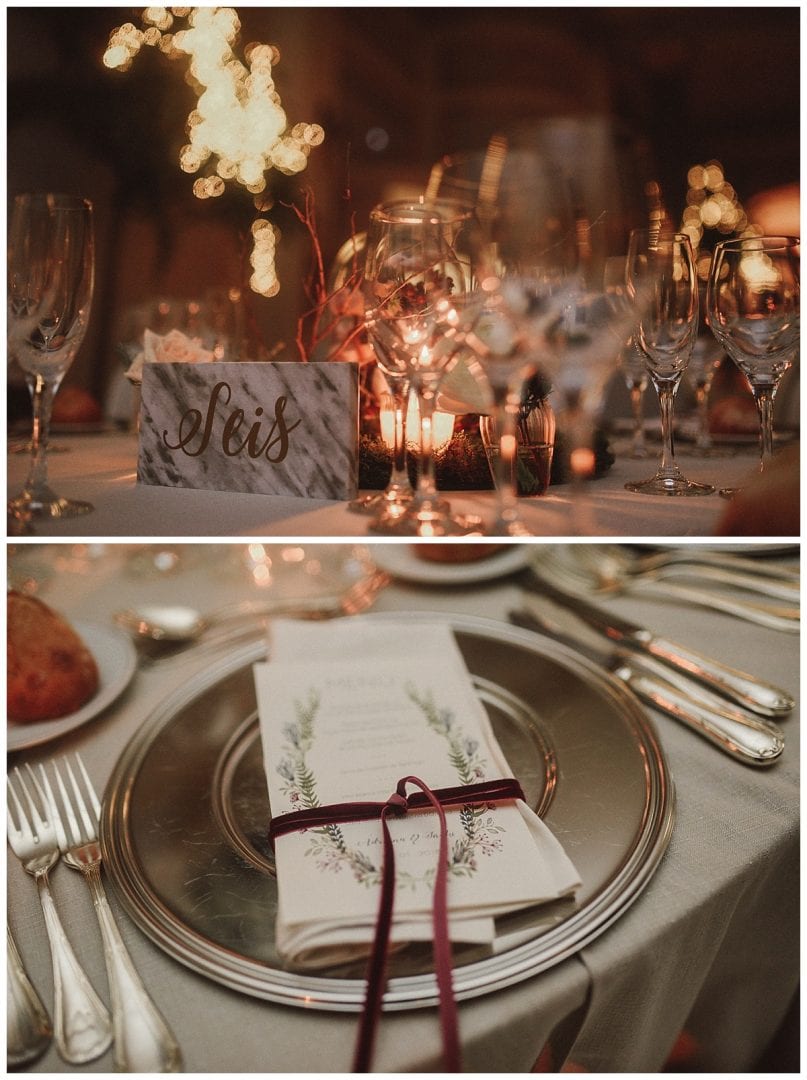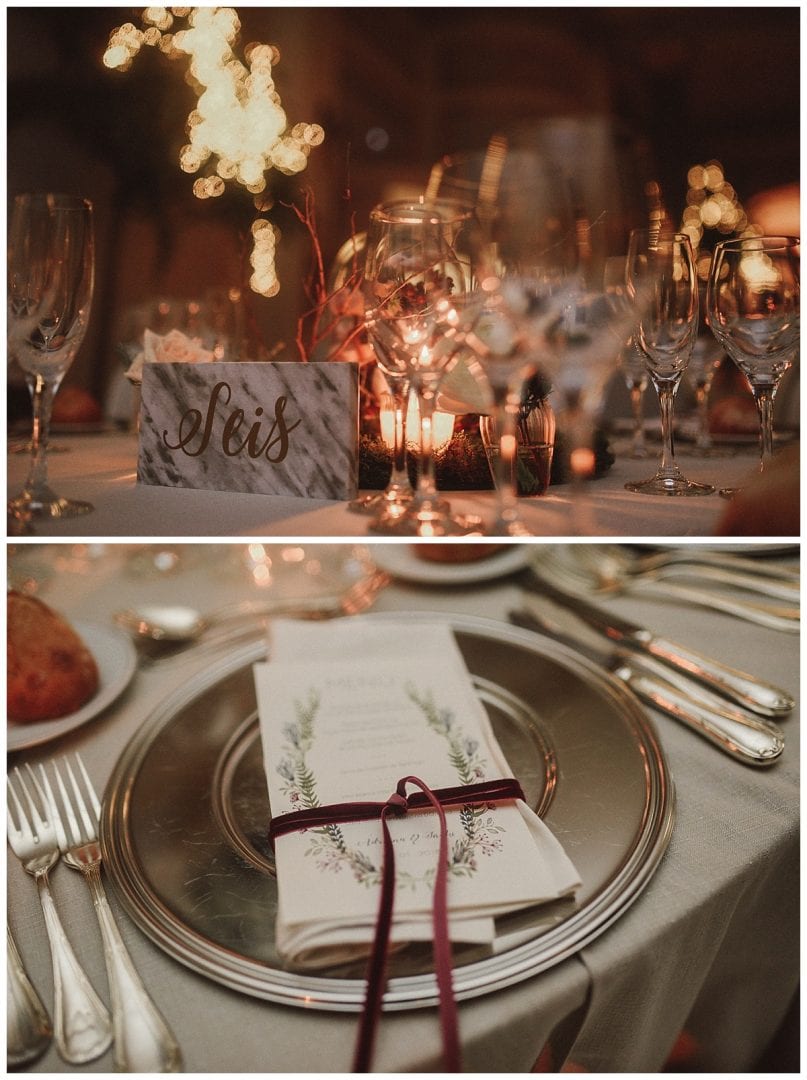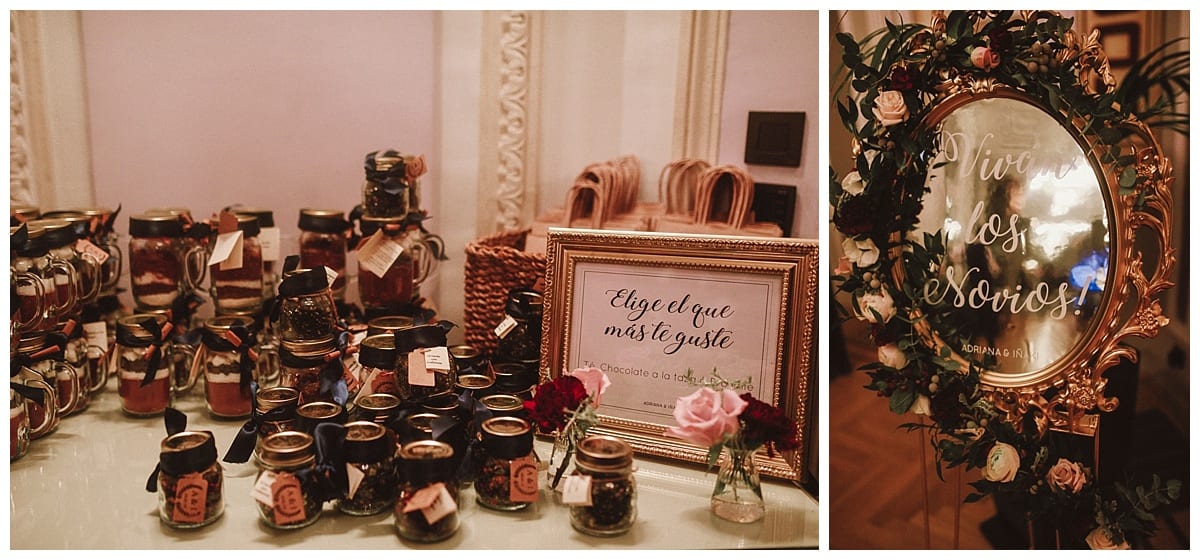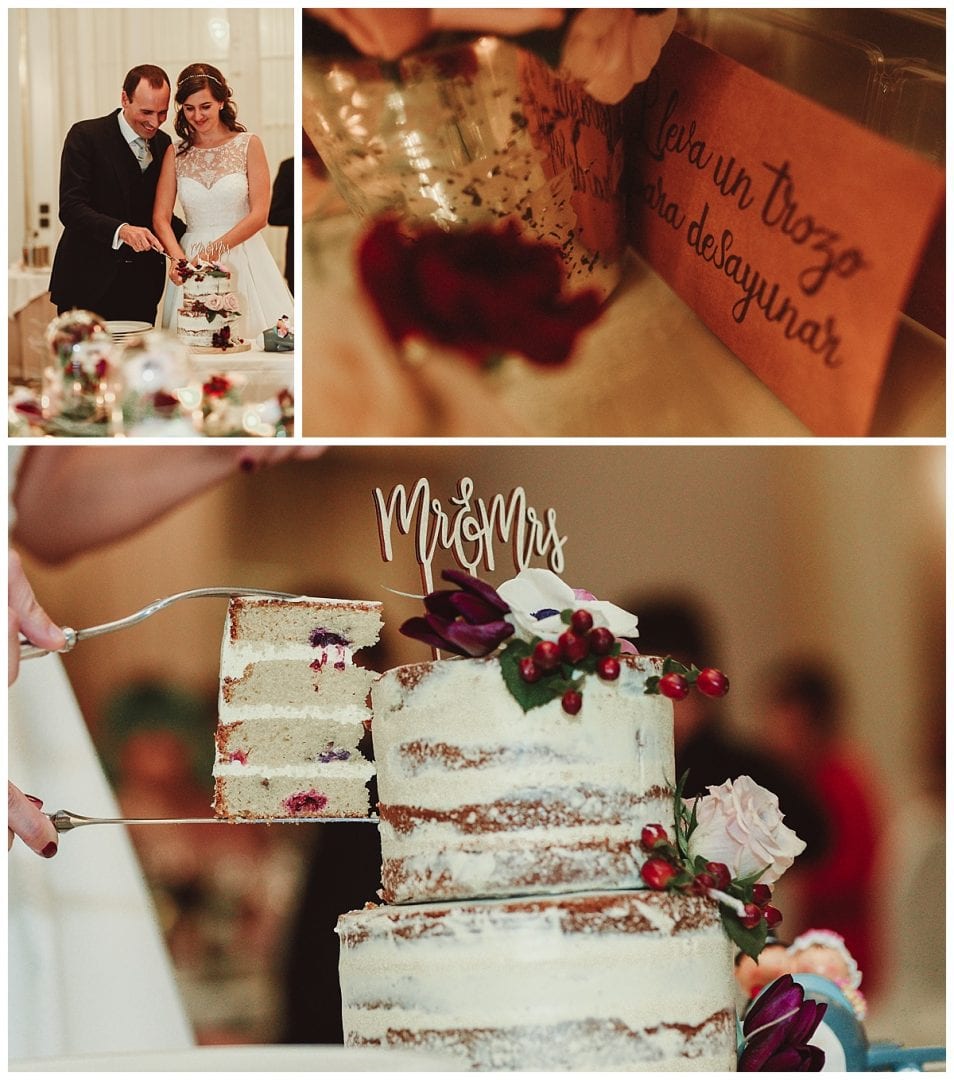 Wedding planners, styling and design: 20eventos Wedding Planners
Photographers: Artefoto
MUAH: SolerbMak
Florist: Endanea Garden
Venue: Hotel María Cristina
Bride's preparatives hotel: Hotel de Londres e Inglaterra
Wedding Cake: SweetLulu
DJ: Burunda DJ