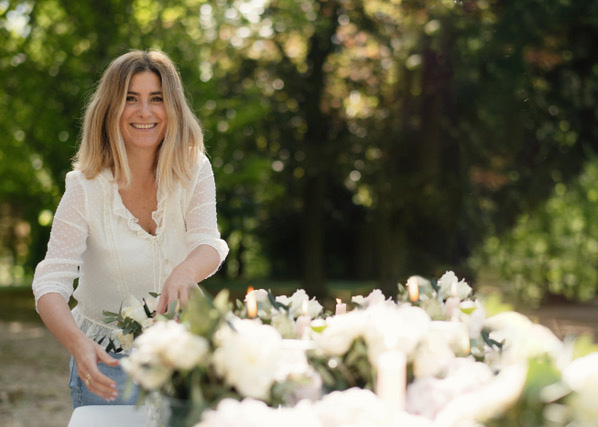 the most stylish and memorable weddings
At 20eventos we love creating special moments and that is what we have been doing since 2011, planning memorable and elegant weddings in San Sebastian and all around Basque Country and South of France. 
We create beautiful bespoke weddings which are totally unique. Weddings designed together with you. A day you wont never forget and something that your friends and family will talk about for years to come.
Do you have questions about our services? 
Need some advices to start planning your wedding?
What they say...
if we are to do our wedding again, we wouldn't change a thing! 🙂 Thank you again for making true a fabulous day that we could only imagine…

Nadim & Nayla
What they say...
What can I say but simply, Leire and the entire 20 Eventos team pulled off my absolute dream wedding weekend in San Sebastian!

Jean & Rohit
What they say...
Leire is like Mary Poppins for wedding.

Laetitia & Matthew
What they say...
We knew we had found the one when she replied so quickly we hadn't had time to write the next email!

Ernesto & Samantha
What they say...
Hiring Leire and her team at 20 Eventos was quite simply the best decision we made in planning our wedding. the wedding wouldn't have been the same without her. She was integral strategic partner, and we would hire her again in a heartbeat.

Zach & Chris
What they say...
It was wonderful to be able to relax completely on our wedding day knowing that all the tasks and logistics were in Leire's expert hands.

Lauren & Kyle