We design weddings that tell your love story
We build memories and make sure you will have the best day of your lives. We are here to make the planning process of your wedding as memorable as the day itself. Your celebration will tell your story.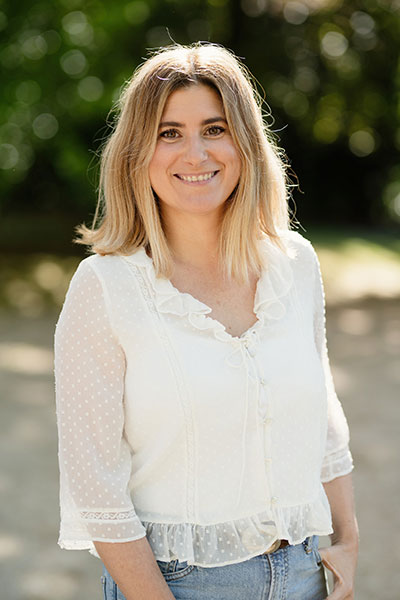 Founder and Creative director
I always wanted to have my own Event Planning company. It has been 10 years since I founded 20 Events and I continue with the same enthusiasm and the same excitement but with much more experience and knowledge behind me. I consider myself a creative person who likes to have fun every day at her work. The interaction with people, listening to them, advising them and being part of one of the most special days of their life is what prompted me to create 20 events.I have a degree in Advertising and Public Relations and a MBA in Business Management. I love all aspects of the wedding planning process. I love thinking about the appropriate details for each part of the wedding until all the pieces of the puzzle fit together. The wedding day is my favorite moment when, after hours of hard work, everything works perfectly.
I'm Irene, I studied Graphic Design and Interior Design. Since in 2017 Leire crossed my path I am living my dream of being a Wedding Planner. A world that I'm passionate about, and I think there's nothing more rewarding than working on what that you have always dreamed.
I am creative since I have the use of reason and with great artistic sensitivity I like to see beyond what others see. I am very demanding with myself and also very perfectionist in everything I do and in favor of making possible the impossible. As my mother said, "when there is a will, there is a way". For me every wedding is a challenge, it is a blank canvas that is waiting to become a work of art.
I consider myself a curious person in everything related to Art, Design or Architecture, which leads me to constant learning.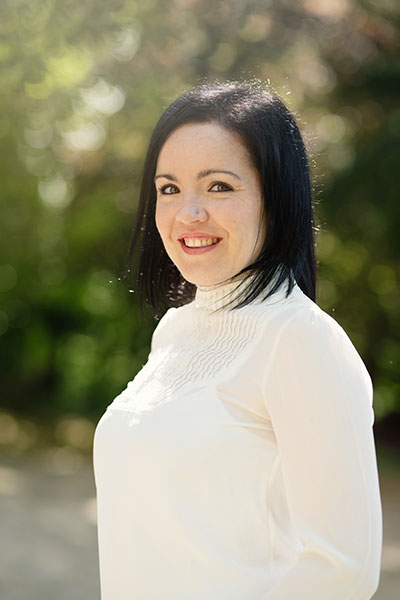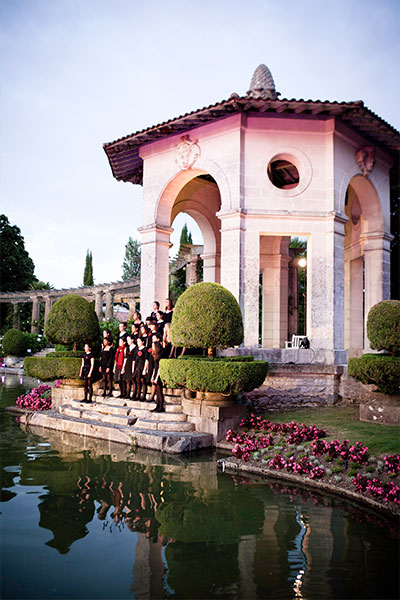 In addition to weddings, we also design corporate events, family events such as baptisms, anniversaries, surprise birthday parties…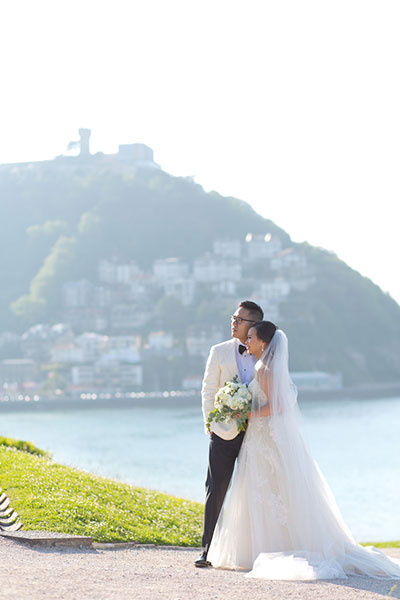 "We have designed more than 200 weddings for couples from different parts of the world: USA, Australia, England, Ireland, Philippines, China, Japan, Norway, just to mention a few etc."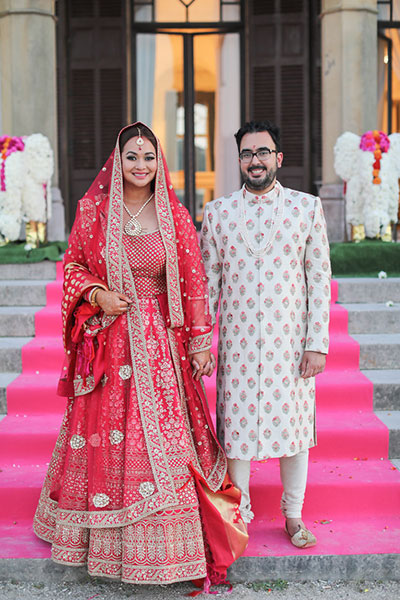 "We like to face new challenges and get out from our comfort zone. We are very proud of the first Hindu wedding that we designed in San Sebastian"
"THE ONLY WAY TO DO A GREAT WORK IS TO LOVE WHAT YOU DO" 
led by an experienced team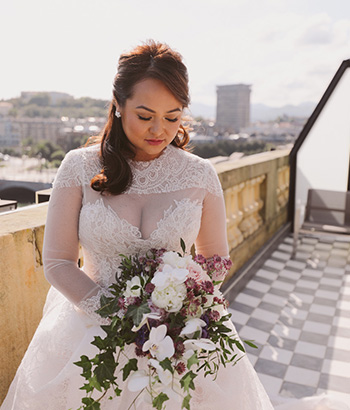 Each couple is different and has different needs. As there are not two weddings the same, we take care of that, you have different options to choose the service that best suits you. We will listen to you and advise you to create and design your wedding together. Surely we exceed your expectations.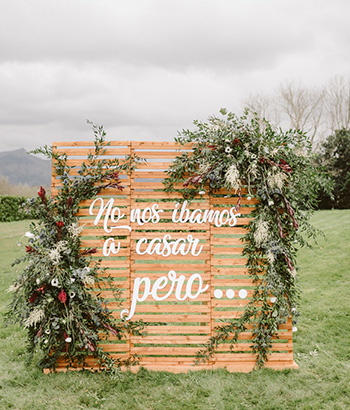 Our weddings have a meaning. Each of the couples we work with are special. We build memories and make sure you have the best day of your lives. As Wedding Planners experts, that is all that matters to us. The rest … flows and we create magic.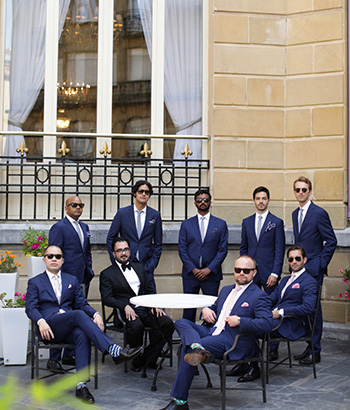 We have designed weddings throughout the Basque Country in any climatic situation, weddings of up to 300 guests and only 2 people. With our experience, we assure you that you will enjoy during the entire planning process. No stress, We want your wedding day to be memorable. Our company has a solid reputation.