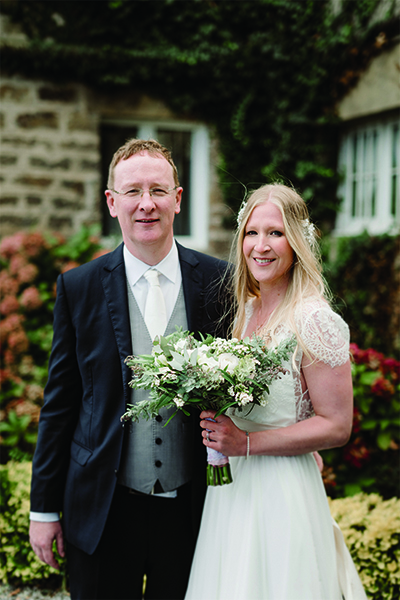 Laura and Gary
England
Organising a wedding abroad could have been an incredibly stressful experience. But ours wasn't - thanks to Leire's hard work and expertise. Throughout the process of planning our day she was consistently helpful, quick to respond and to offer advice. Once we had chosen our venue, she set up a team of brilliant suppliers who helped make our wedding truly amazing, and was on hand to make sure everything went without a hitch. We always felt she understood what was important to us about the day, and so we felt happy trusting her judgement and advice. We wouldn't hesitate to recommend her to anyone and will always be grateful to her for making our day so wonderful. Laura and Gary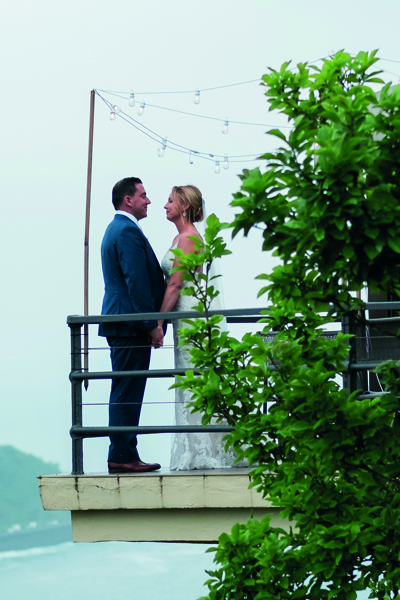 Lauren and Arthur
Chicago
Our wedding in San Sebastián was absolutely perfect! With the help of Leire and team, we celebrated our marriage with our friends and family in our favorite place in the world with every detail taken care of from booking the church and priest, to the reception venue and flowers. Leire gave us her honest opinion in the planning process and soothed any worries that arose from planning an abroad wedding.
Following the wedding, Leire even went out of her way to help us obtain our marriage certificate from Spain and mailed it directly to us in the USA.
Our wedding was the best day of our lives thanks to this team and we could not recommend them more to anyone who is interested in being married in San Sebastián.
Sincerely,
Lauren and Arthur
Lena and Marius
Norway
Our wedding was perfect! We came to Leire with an idea and she worked her magic and brought it to life. Throughout the planning process, Leire was attentive, very organized and resourceful. Our wedding day went smoothly, and we had absolutely nothing to stress about because Leire were on it, every step of the way. We couldn't have asked for a better planner, and are so grateful that we picked Leire to help us. We would recommend Leire to absolutely anyone!:) From Marius&Lena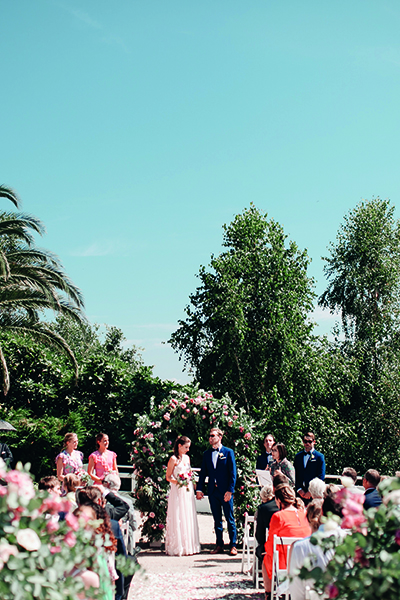 Lise and Damien
Oslo (Norway)
Leire is great. Her years of experience planning weddings in San Sebastián and the surrounding region were invaluable. She managed to deliver quality vendors throughout the entire planning process. Her structured approach and set of checklists also ensured nothing was forgotten. Last but not least, her planning on the day allowed both Lise and I to be stress free and enjoy our wedding day with family and friends. We highly recommend Leire and her team.
Damien & Lise
Each wedding we have designed has left an indelible mark
on our hearts and on that of our couples