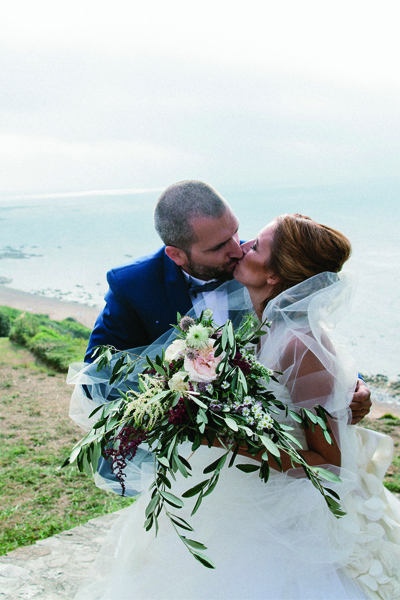 Laetitia y Matthieu
Suiza
Leire made our D day super smooth , although it was a tough one to sync everybody: Flower, Gospel , Jazz band, Catering…. All separate. We were not 1 second worried during the day. We met very great suppliers like Pilar for the floral decoration, Jairom Black amazing band and people. Leire was persistent and understood our taste. We enjoyed our day, and most of all, we can literally say that without Leire no wedding as she found the priest when no priest wanted to celebrate our wedding as we are not from Guethary. So we just thank you again for everything. Leire is like Mary Poppins for wedding.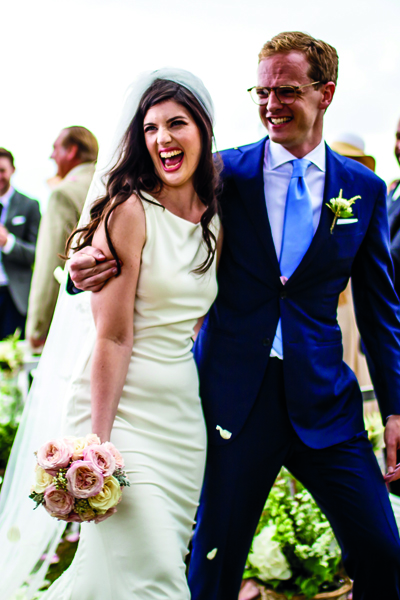 Susannah y Oscar
Australia
Hi Leire, I just want to say a massive THANK YOU and lots of hugs and kisses for making our day spectacular. You really made it a dream and got everything to run so smoothly. I do not know what we would have done with out you. You really paid attention too all the small details that made it a very special day. Also to so many things we would never think of. Warm regards,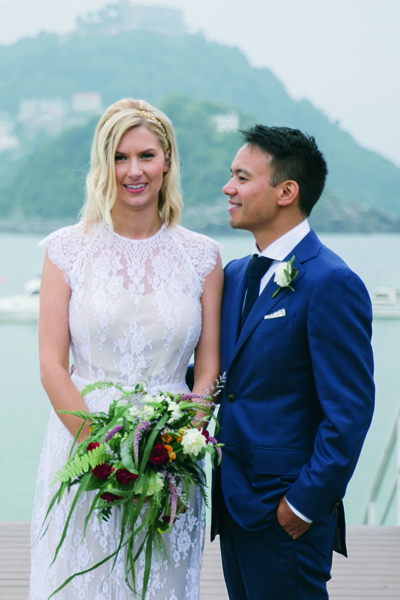 Sarah and Christian
Bride&Groom
We fell in love with San Sebastian, and instantly knew it was the place for our families and friends to fall in love with each other and celebrate our wedding. Leire is THE wedding planner in town for a number of reasons, but most importantly for us, it was her ability to listen to our wishes and capture our vibe and style. Our reception venue, Eme Be Garrote, was incredible, and it hit the mark on what we wanted-- an authentic, delicious Basque experience! Thank you Leire & 20eventos team, Sarah & Christian Seattle, USA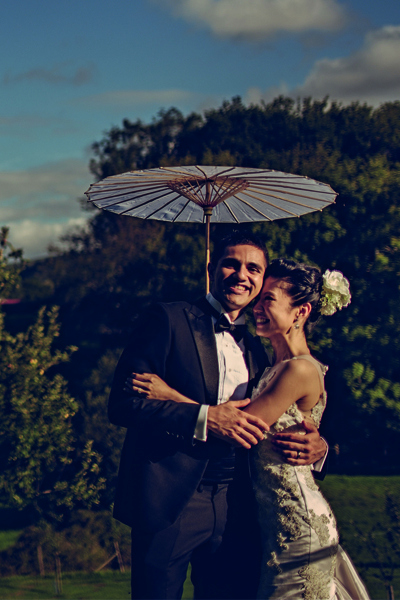 Rena & Andre
Bride and Groom
"With its amazing food and beautiful old town and beaches, San Sebastián has always been one of our favourite cities. We had always wanted to share our love for the city with our friends and family, but being on holiday there and organising an international wedding are two completely different things. As we live in Tokyo and our guests were from all around the world, our wedding would not have been possible without Leire's local knowledge, wedding planning expertise, organisation and coordination. Despite needing to work around the timezones and manage multiple vendors and international shipments, Leire was extremely responsive and helped us navigate the entire wedding journey from beginning to end. She is incredibly efficient with great attention to detail and made sure that everything before, on the wedding day and afterwards went smoothly. So many of our guests have told us that our wedding was the best one they had ever attended and that they really enjoyed the entire day -- we were also able to enjoy the day because we knew that everything was being taken care of by Leire and her team. Thank you so much for helping to make our special day come true!"
Best wishes,
Rena & Andre
Each wedding we have designed has left an indelible mark
on our hearts and on that of our couples