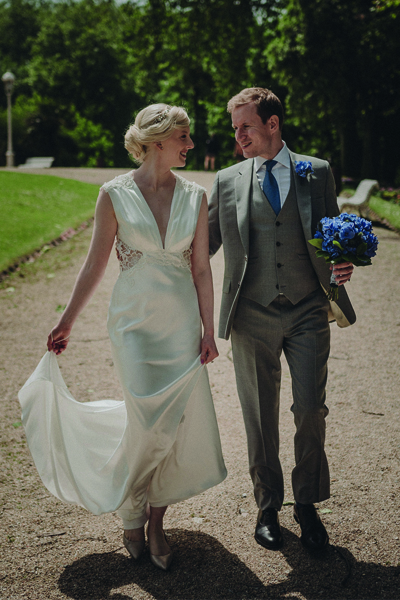 Laura and Jon
London
"Once we decided on San Sebastian, and as we both live in London, we decided to find a wedding planner to help us organise our wedding abroad. From our first conversation with Leire, we knew we had made the right choice. She was very organised and diligent in following up on all questions. She was patient with us as we made our decisions and guided us through our options while being flexible for what we were hoping to create. Leire was a great partner and very easy to work with through the year leading up to our wedding. And on the weekend itself, everything went perfect. We fully trusted Leire to handle all the on the day coordination. The day went very smoothly and we did not have to worry about any details. All we had to do was show up and enjoy an incredible day with family and friends. We could not have imagined a better wedding that fit us as a couple. Huge thanks to Leire to bringing it all together!"

Laura & Jon, May 2017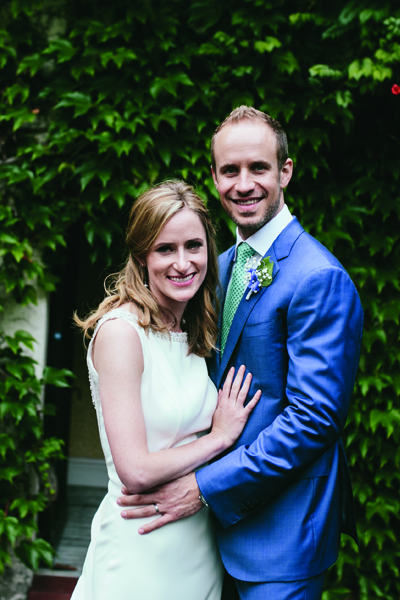 Jenna and Jason
NYC
We can't recommend Leire enough - she made the entire process of selecting, planning, and living through our wedding absolutely easy, personal and beautiful. Leire was fantastic at managing the planning with us in New York - she listened to what we wanted, provided very clear (and great!) vendor recommendations, and adapted to our feedback. Leire is super responsive - we never felt far away from the planning, and we looked forward to waking up to her emails with pictures, descriptions and creative ideas. We travelled over to Spain/France for 1 weekend, and Leire had all the vendors lined up and her ideas developed - all we had to do was choose our options! When it was meant to rain a week out from our wedding, she was incredible at adapting the plans to bring our vision to life... indoors! She is organized, creative, energetic and a pleasure to work with. Our wedding was absolutely perfect and we can only thank Leire for that - an amazing partner throughout the process, for a day we will never forget!!!!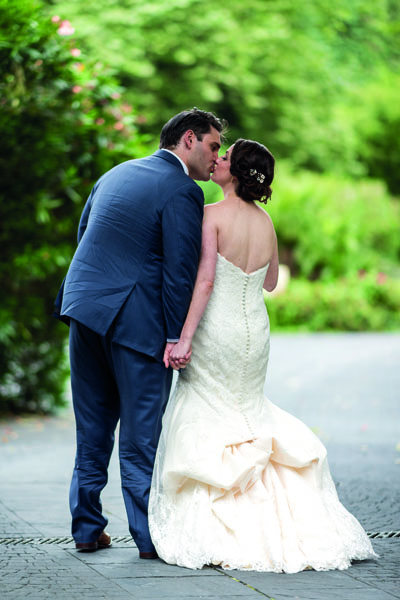 Amanda y Dominic
San Francisco
If you are getting married abroad, 20eventos is who you want to work with. Weddings require frequent checkins and updates about even the smallest task to keep the plan moving forward and on schedule. Getting married abroad, due to the time difference and sheer distance, can make this checkin process that much more difficult. Having a person on the ground is essential to keeping things on track from so far away. Leire managed all of this for us and was always available for check ins, even at strange hours and with little notice. She kept our mind at ease that the essential pieces were moving forward. Leire was able to connect us with vendors in the area that provided excellent service at reasonable prices. She has done all the heavy lifting of filtering down to a short list of great vendors. We wanted to have a Catholic ceremony and due to her connections with the local church set us up in Basilica of Saint Mary of Chorus which is an iconic church that I don't believe we would have been able to set up ourselves. If you want to have the local Basque experience, Leire's connections will infuse your wedding with that feel. The day of went off without a hitch. Leire managed everything and asked nothing of us, which is exactly what you need on what is a very stressful day. She played bad cop when needed, cracking the whip to get guests to the places they needed to be in a timely manner. Trying to get 80 people on buses is no picnic and she was able to do it on schedule. I cannot recommend Leire and 20eventos enough if you are looking to plan your wedding abroad.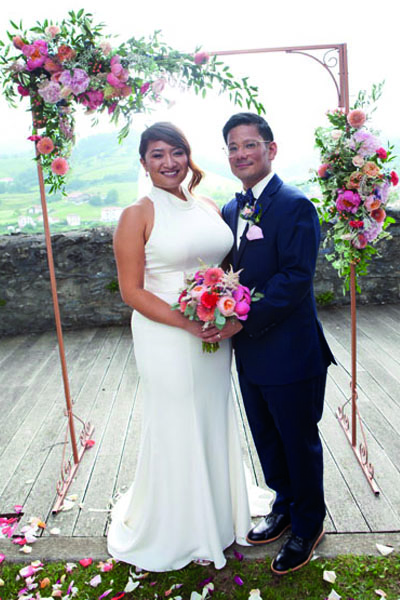 Ana and Dean
Leire and her team at 20eventos made our dream wedding come true. Our wedding day was more beautiful than we both could have ever imagined. We worked together with Leire closely for a year to plan this destination wedding, from Los Angeles all the way to San Sebastian. She always made time for our Skype sessions and emails and numerous questions. I knew from our first talk that my husband and I would love to work with Leire. She is creative, hard-working, but also very honest and upfront about wedding planning and managing expectations. When we first started planning, Leire told me, "Your guests are coming all the way here; let's give them an experience!" And we did! My family and friends loved meeting her, and she put together an amazing team of vendors, from the hotel venue team, to the flowers, to the jamonero. Overall, the experience of our wedding went so smoothly that it felt like a dream. Thank you Leire, for this priceless experience that we will treasure for the rest of our lives. You're amazing!
Each wedding we have designed has left an indelible mark
on our hearts and on that of our couples