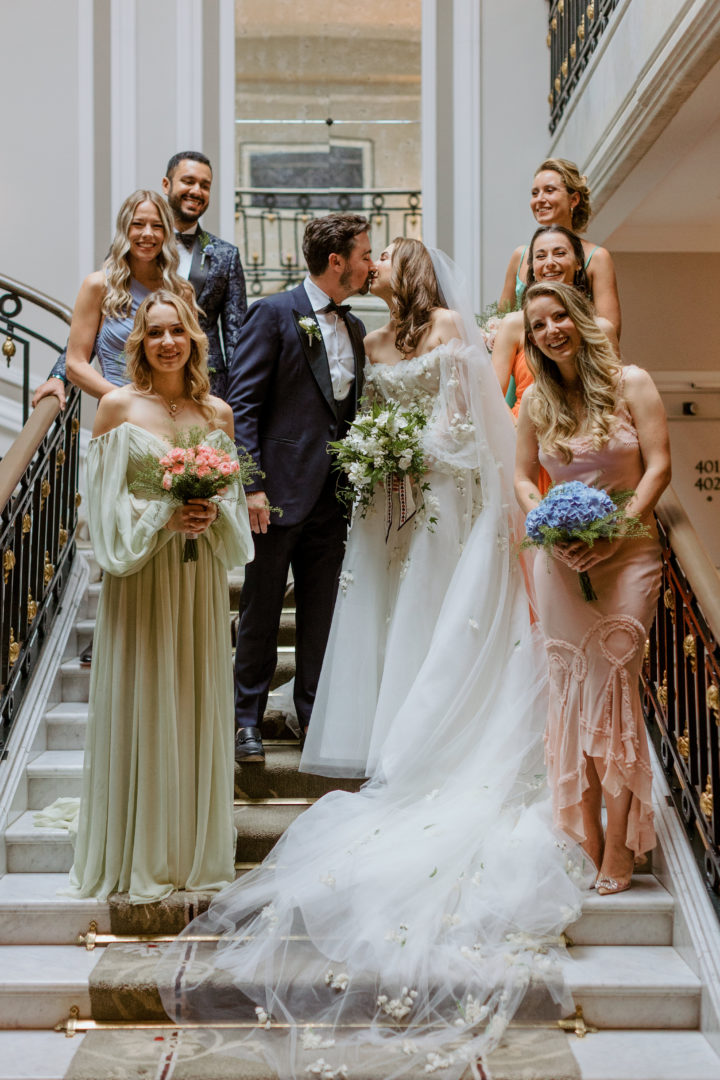 Camille and Alec
New York (USA)
Leire truly made our dreams come true!
Both my husband and I are working full time and based in the US, we didn't have a lot of time to dedicate to the wedding planning.
Leire was able to understand what we were looking for (for the decoration, the food, the party, etc.) very quickly.
By the end of the wedding planning, I gave her full autonomy on certain decisions, like what the seating assignment would look like for example and she made it all perfect - she does have great taste I have to say!
What amazed me the most is her attention to details, she thought of everything and the details are really what makes the decoration (and the organization) perfect!
I very highly recommend her!!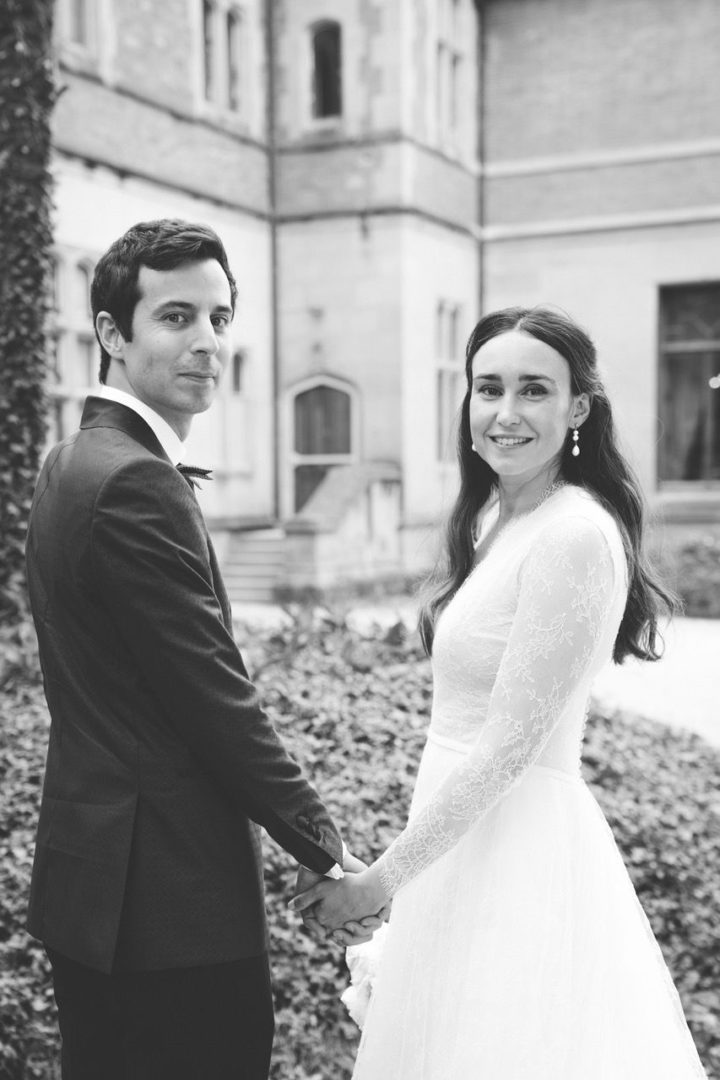 Milena and Steve
London
I am local but we live abroad, so decided to get some help to prepare our wedding, initially planned for July 2020.
Among all wedding planners, Leire and her team were the most experienced of all. It takes her seconds to suggest the best supplier around or provide ideas to make your wedding not only perfect but memorable.
We have been planning our wedding with Leire for almost 4 years, as we had to reschedule our wedding for 2022. She was there to support us and pour the extra hours to reorganize everything. It's in times of adversity when you know who stands by you, and she clearly did.
This past weekend, we finally celebrated our wedding. And we couldn't be happier. From the church blessing, to the lunch, to the party, she managed to advise us and help us craft a multi-cultural wedding to everyone's liking, without having to worry about anything during the big day.
Thank you Leire and team so much for your unconditional and excellent support during all this time, we'll be looking for another opportunity to work with you!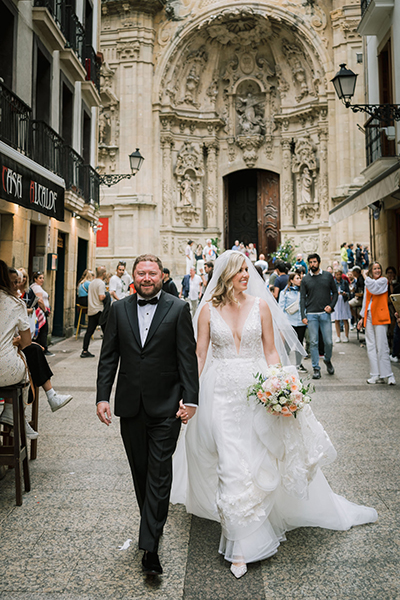 Amanda and Derrick
Atlanta (USA)
The best decision we made when planning our wedding was hiring Leire and 20Eventos. Leire brought our wedding vision to life. She took the time to get to know and understand us and executed our vision in every detail. Leire also helped us plan several events leading up to the wedding with all of our guests, and the whole weekend was perfectly organized and ran like clockwork. The end result was not only an absolutely beautiful wedding we will never forget, but a fun party all of our friends and family are still talking about.
Planning a wedding can be stressful, especially from another country, but Leire made the process as easy as possible. Every vendor we worked with was not only professional but also extremely talented. She is very organized, responsive and has a lot of creative ideas. Not to mention, she is caring, genuine and went above and beyond in any question or need we had. She never pressured or pushed us into anything but also shared her opinion and helped guide us. She made us feel like we were her top priority, and in reality, I know she is juggling a number of weddings. I can't say enough positive things about Leire. We are so glad we hired her, and very thankful for the beautiful, dream wedding she helped us create.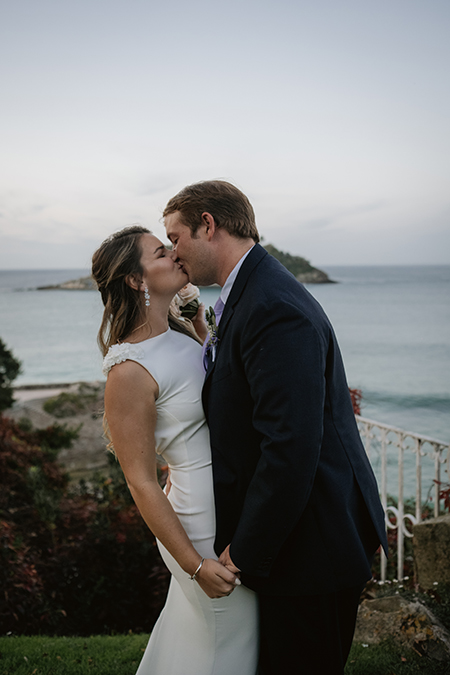 Mackenzie & Conner
I can not say enough good things about Leire, she went above and beyond for us since the start. When we initially reached out, she was very responsive and we even had a few phone calls / facetime calls months before the big day. She sent recommendations for hair and makeup, photographers, venues, flowers you NAME it. Not only did she send the best recommendations but reached out and coordinated everything. I had to get my nails done and she even got me into her nail salon last minute – I mean just amazing!
We stayed in Barcelona and Madrid before the wedding and she sent us places to eat and shop while we were there. She is like a friend.
Her attention to detail was immaculate and if you're planning a wedding, elopement, gathering ANYTHING have Leire plan it – you will be so satisfied. She is great at what she does and is a very genuine, caring woman. Words cannot express how happy we are. THANK YOU!!!!!
Mackenzie and Conner Buttermore. USA, Virgin Islands.
Each wedding we have designed has left an indelible mark
on our hearts and on that of our couples