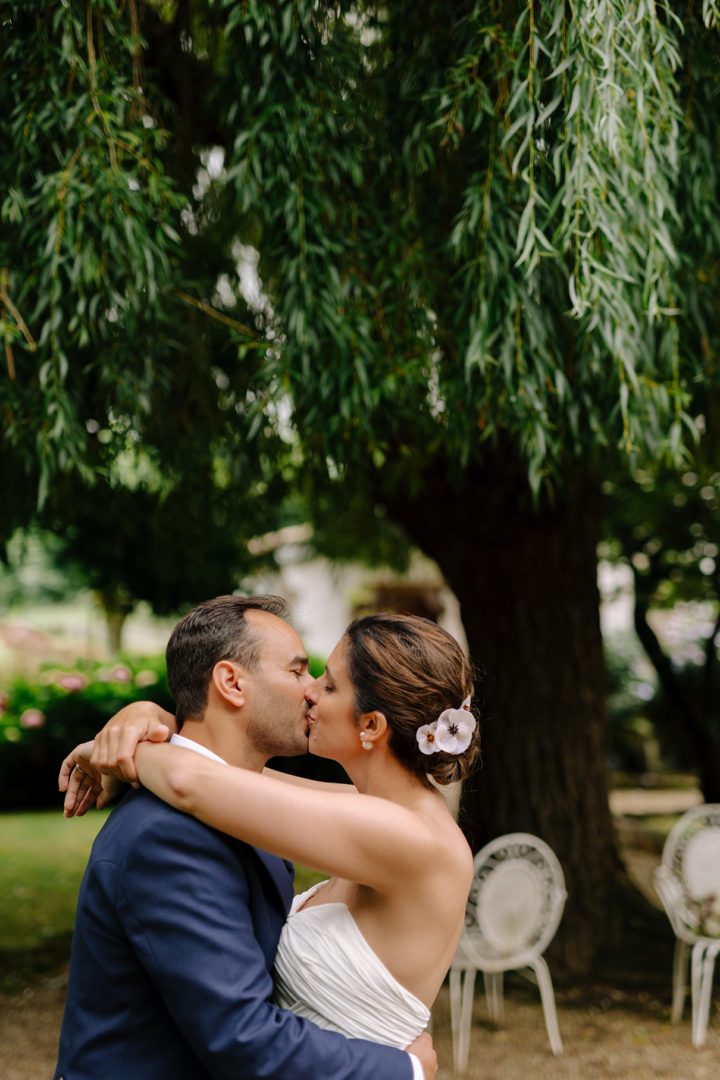 Ruthie & Alex
San Francisco (USA)
Leire is exceptional; under her eye our wedding experience was flawless. She curated amazing vendor options, all of whom could have fit the feel we were looking for, and ensured even the smallest details felt authentic to us. We were planning from across the globe while juggling the adventure of being new parents, so we were unsure what to expect. Leire ensured the whole process and every aspect was organized, thorough, and exceeded a high bar. My husband and I could not have been happier with the guidance, support, and genuine care Leire provided—as well as the venue, catering, florals, music, photography, transportation, coordination, etc. we had. If you have the opportunity to work with her I wholeheartedly encourage you to take it! Leire, we cannot thank you enough for bringing our dream celebration to life 🙂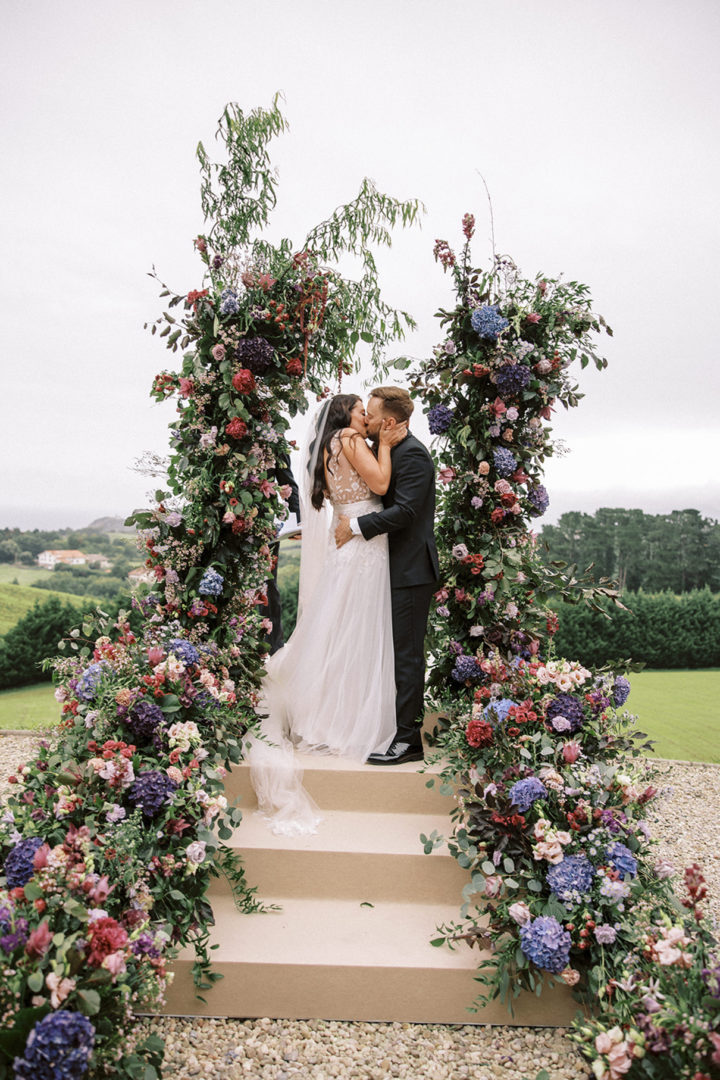 Cristianna & Tim
San Diego, California (USA)
Leire was exceptional! She made planning our wedding abroad so much fun and she handled all of the vendor communication. She also provided us with unbelievable vendor options that we couldn't be happier with. The food was amazing! The photographer, videographer, makeup artist, venue, florist literally everyone she recommended beat our expectations ten fold. We couldn't be happier with our experience with Leire and we now feel so lucky to call her a friend.
If you are considering getting married in the Basque Country, do it! And 100% work with Leire!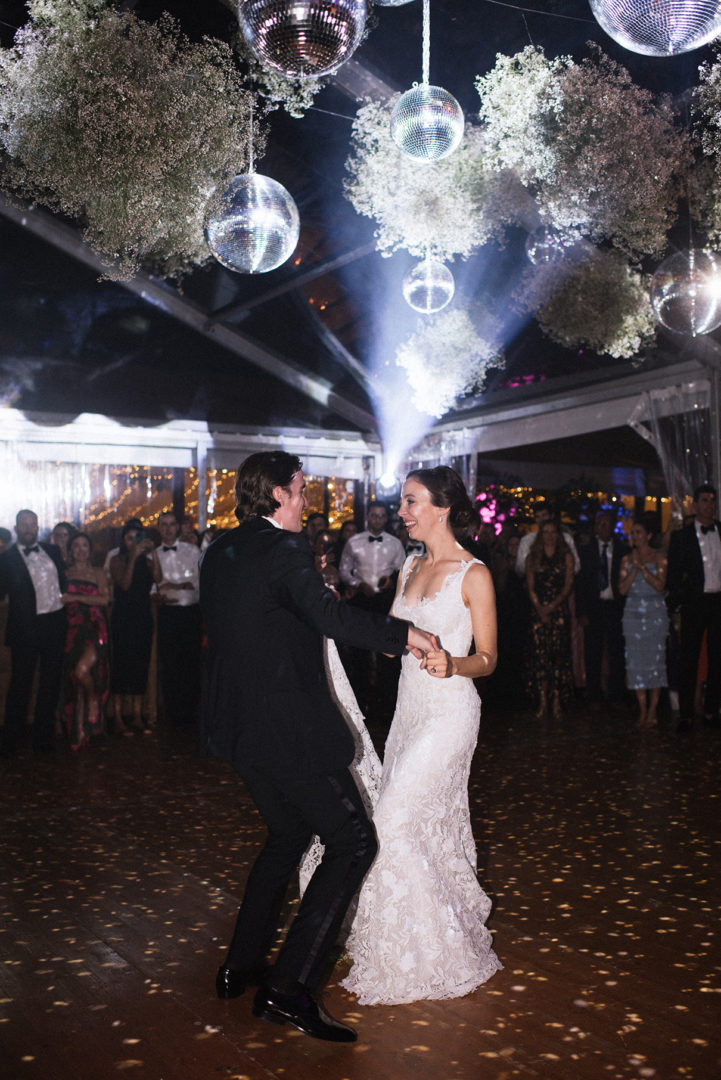 Mimi & Jake
Los Angeles (USA)
Leire is the best! Planning a wedding from abroad can be very stressful, but Leire alleviated our concerns and helped us achieve our vision. She knows all the best vendors - flowers, venues, gifts - in San Sebastian (and surrounding areas), took the time to really understand who we are as a couple and what we wanted, and executed flawlessly. Leire helped us focus (we had a lot of ideas!), explained the pros and cons of every detail, and went above and beyond to create the most spectacular wedding experience. One of Leire's best qualities is her honesty. I think there can be a tendency for wedding planners to tell their clients they can have everything under the sun and it will all look good, but not Leire. She wants everything to work together beautifully and if she doesn't think something is a good idea, she will give you her honest opinion and explain why. We felt SO lucky to have a true partner throughout the entire journey who was honest with us. Look no further for a wedding planner in San Sebastian, hire Leire! We are so incredibly grateful for everything she did to bring our special day to life, we couldn't have done it without her.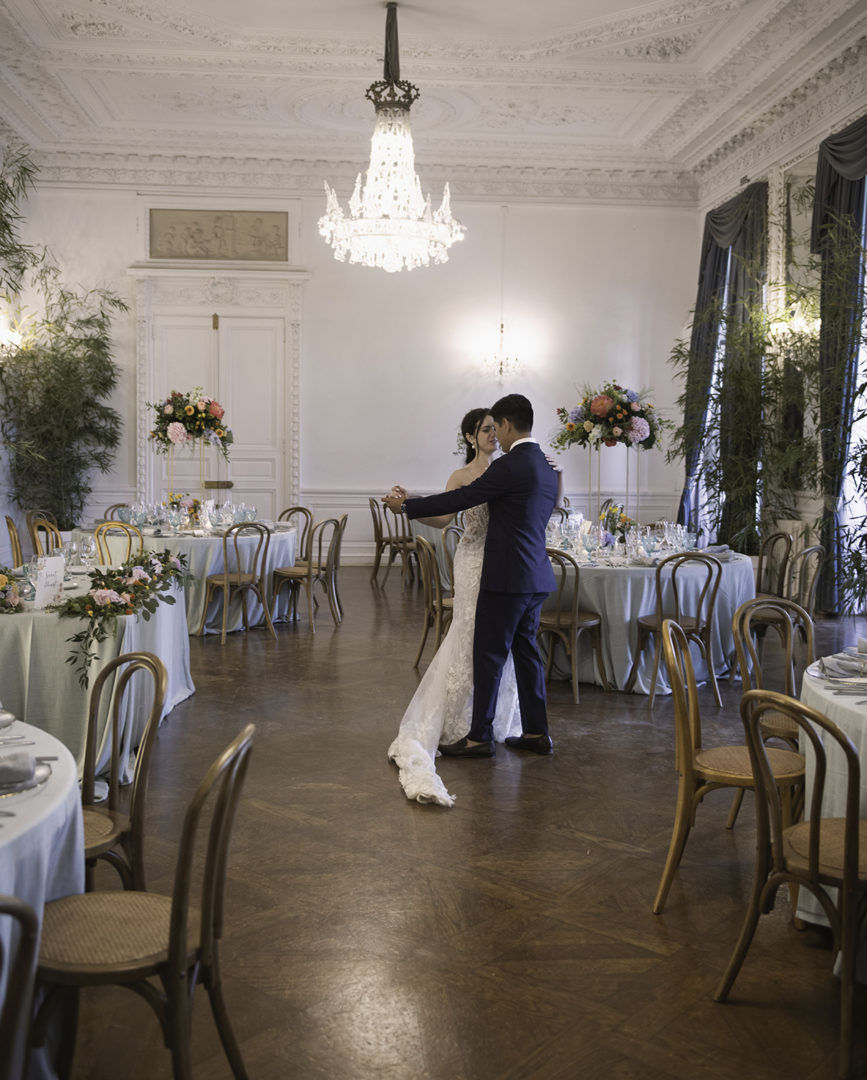 Gabriella & Miguel
Connecticut (USA)
Leire and her team are incredible! They went above and beyond to make our day stress free and enjoyable. She is extremely knowledgable and peofessional. We could not have asked for a better wedding! 100/10 would recommend.
Each wedding we have designed has left an indelible mark
on our hearts and on that of our couples